About Us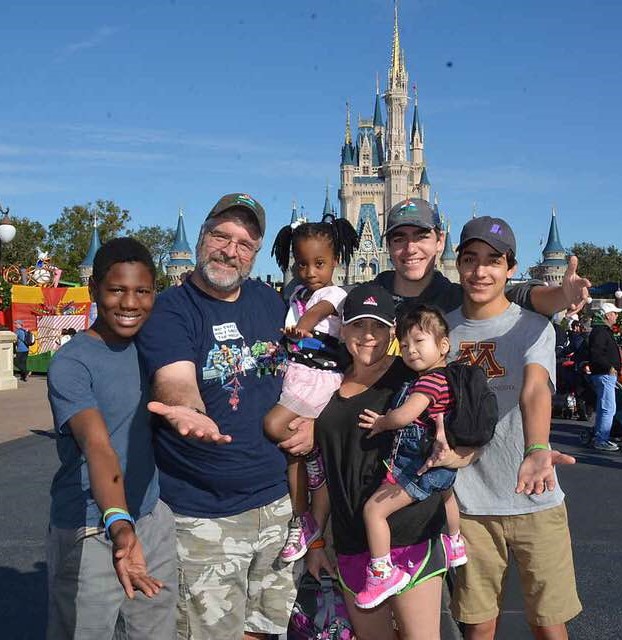 The name St Croix Servant was derived by combining the geographical area we serve and and a subtle statement of our faith. Christ being the perfect Servant.
St Croix Servant was created to accomplish two things: First I wanted to provide for my family while serving the local community. Secondly, it is a mechanism for me to teach my children a trade and for them to be productive members of society.
My wife and I provide foster care for the Twin Cities metro area, we decided that we would adopt any child needing a family. We have since adopted six children.
I have over two decades of experience in the Landscaping/Lawn care industry. We use the very best equipment and provide excellent service with the customer's needs always taking priority.
Copyright &copy 2021 St. Croix Servant. (Website by Cole Whitman)